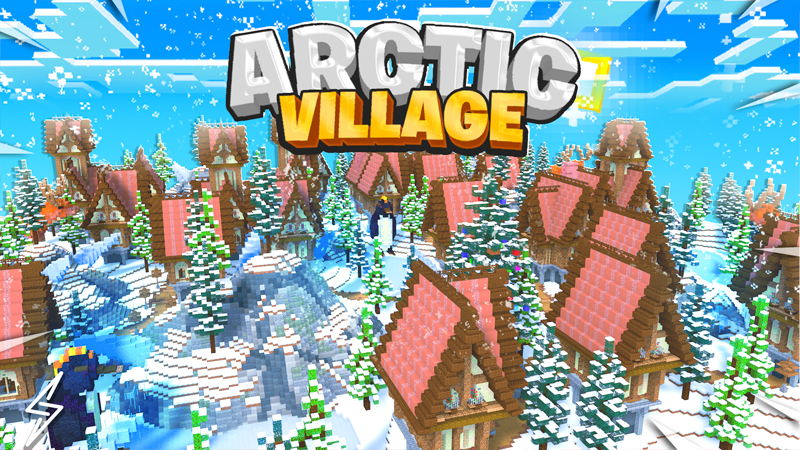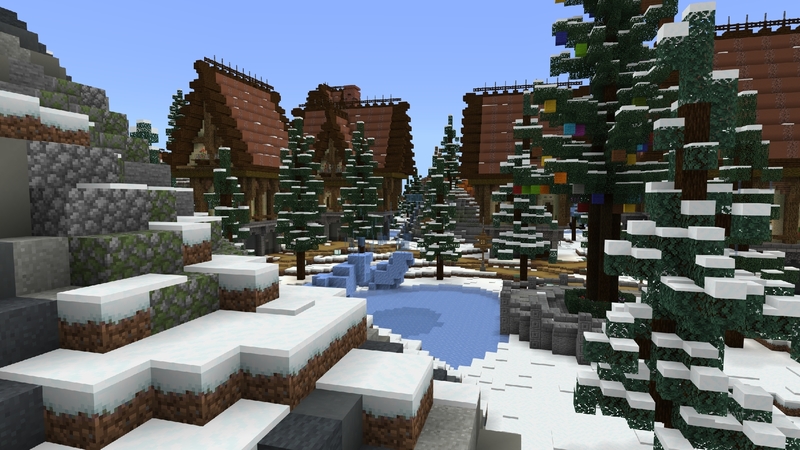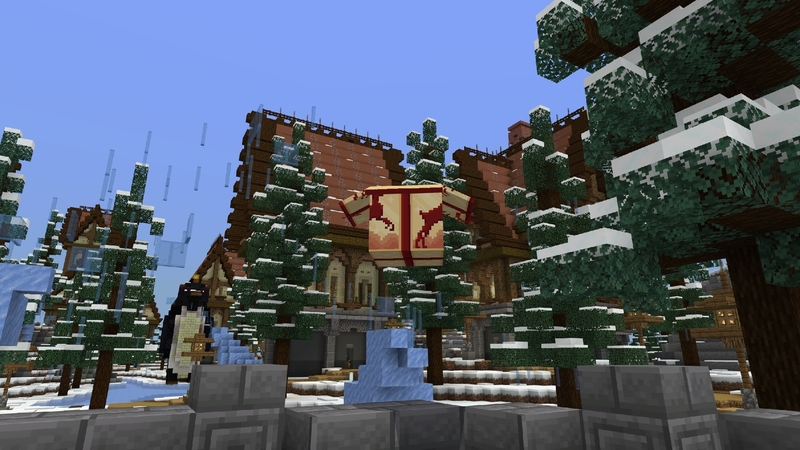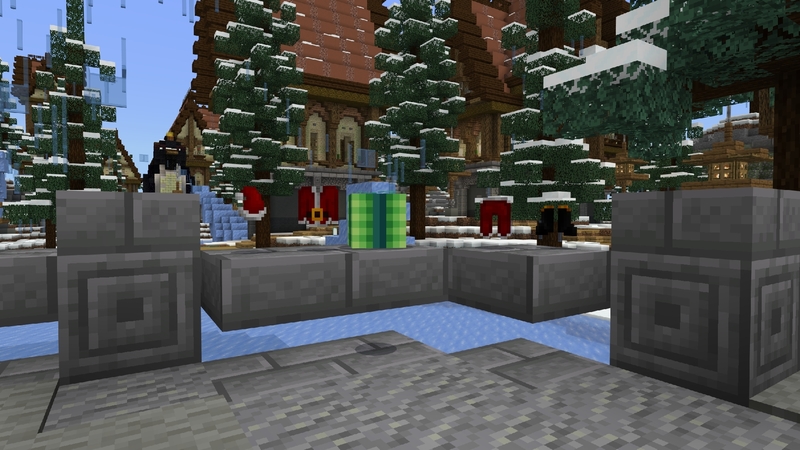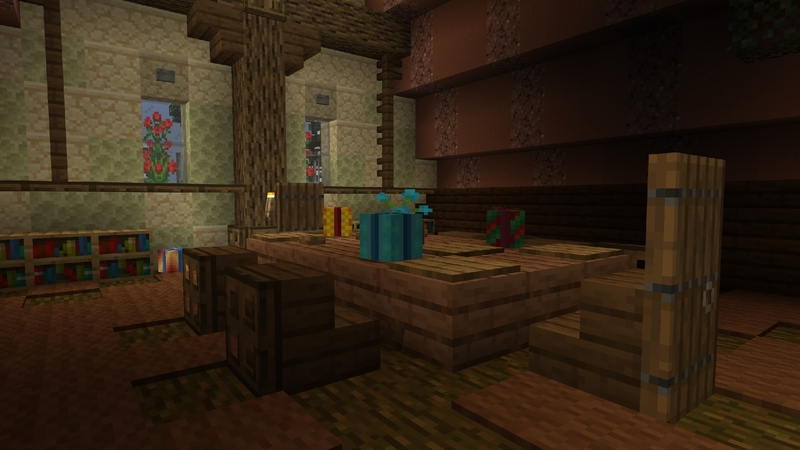 Arctic Village
Unlock this item for just 310 coins!
Explore the arctic village and have an ultimate winter adventure!
Gifts containing secret rewards are hidden everywhere, so what are you waiting for? Start the hunt!
+ 9 collectible gifts and 10 big gifts with secret rewards.
+ Find all the collectible gifts in order to obtain the magic santa armor set!
+ Many holiday organics!
+ 2 skins included, one of them for FREE.