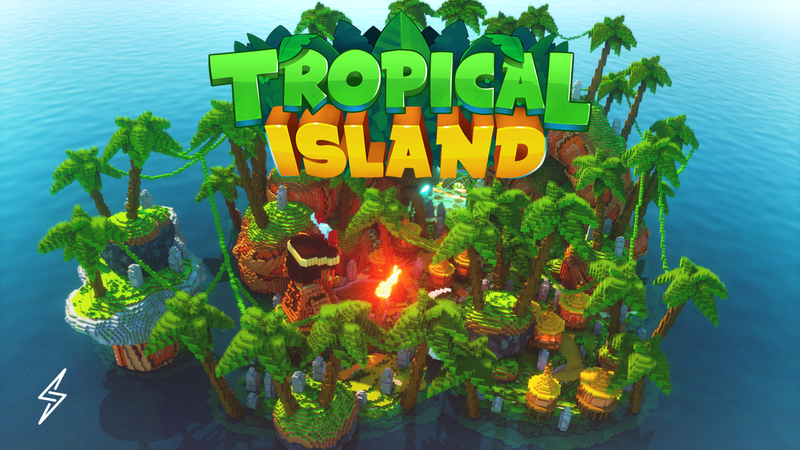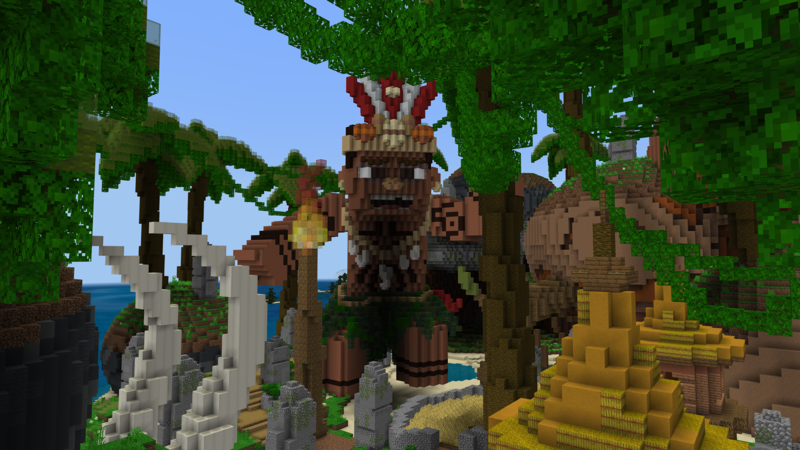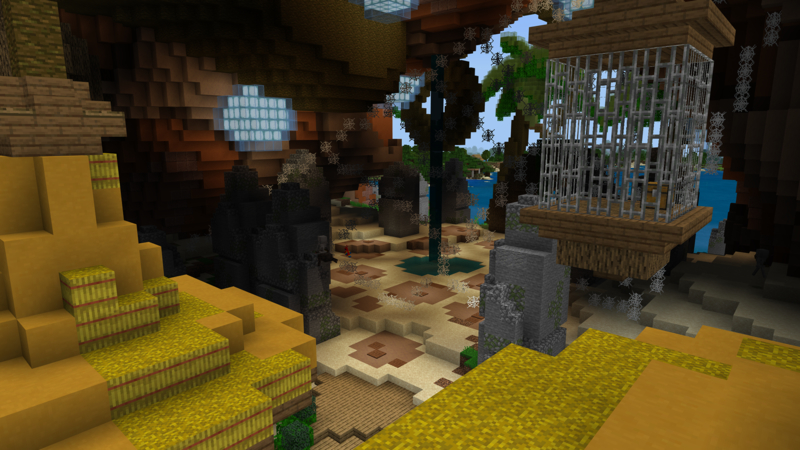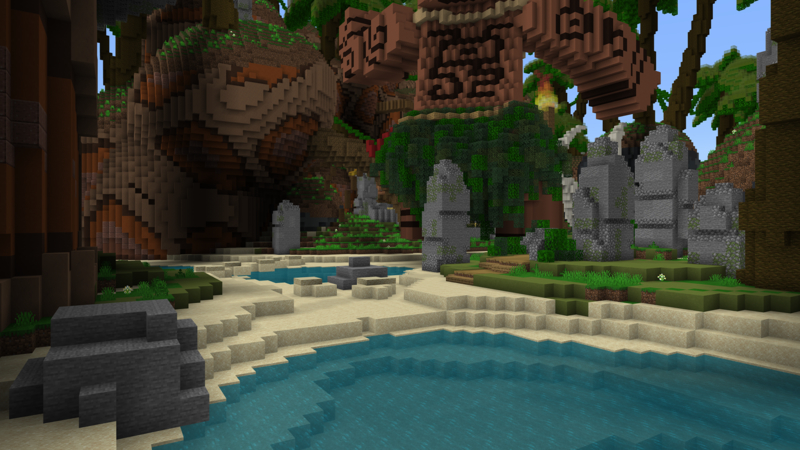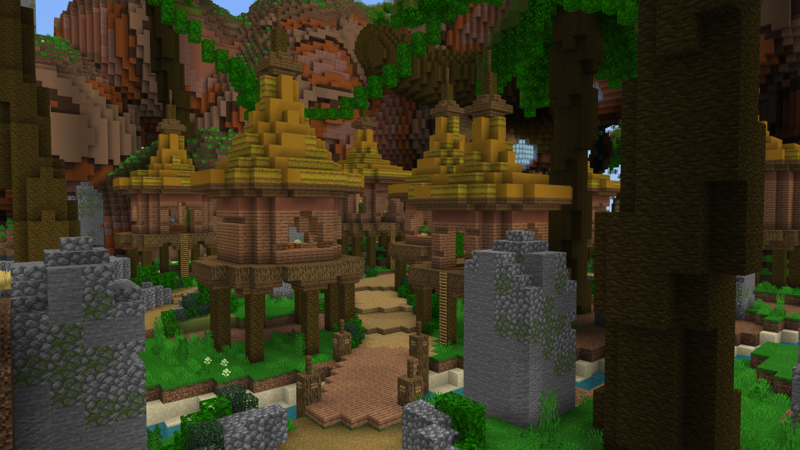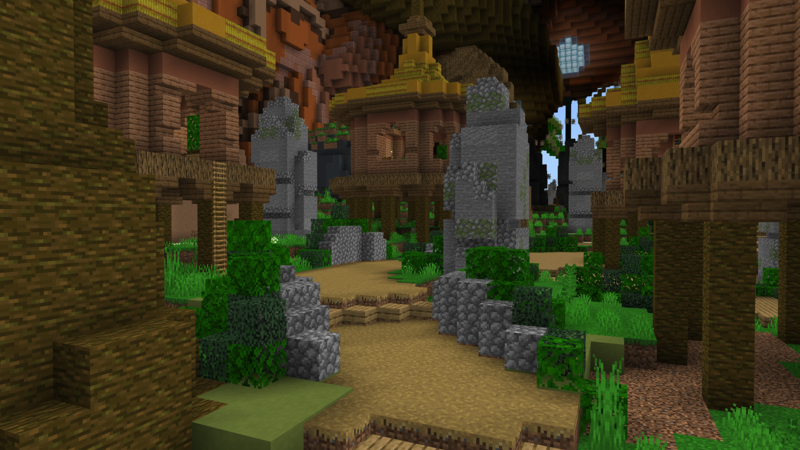 Tropical Island
Unlock this item for just 310 coins!
After a long trip, you manage to find a large piece of land in the middle of the ocean.
Prepare for the finest tropical vibes and discover the forgotten island!
+ Explore the tropical island and start a great adventure!
+ Perfect for a refreshing holiday with your friends!