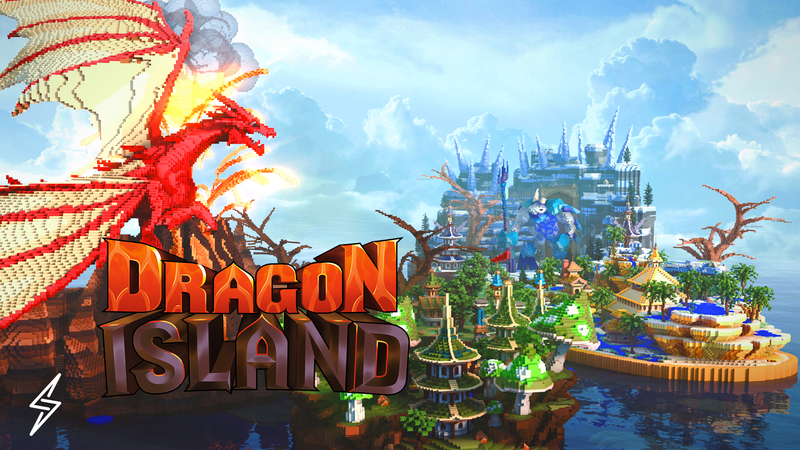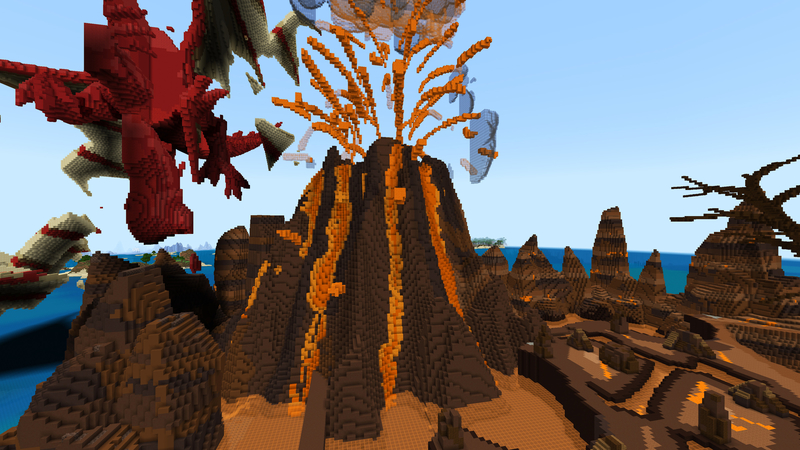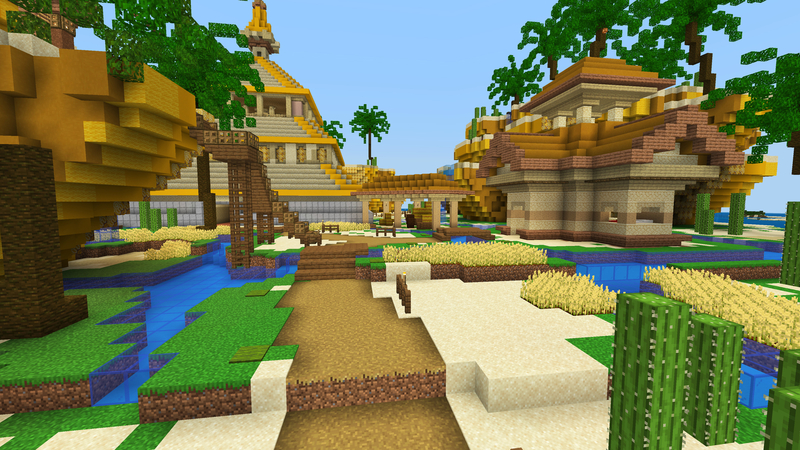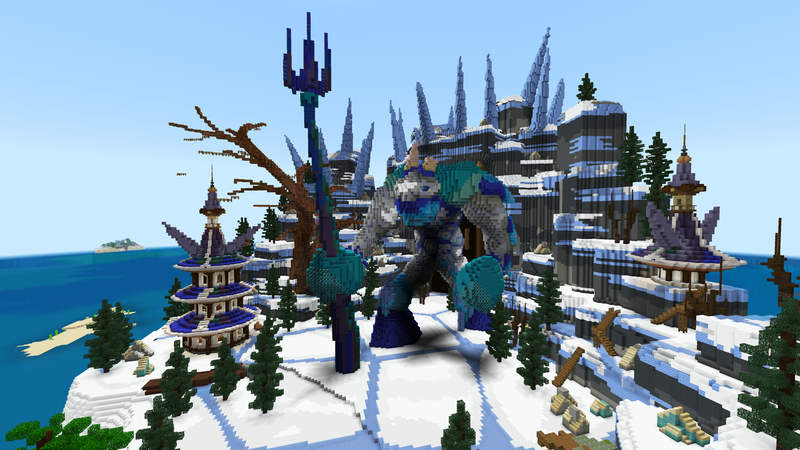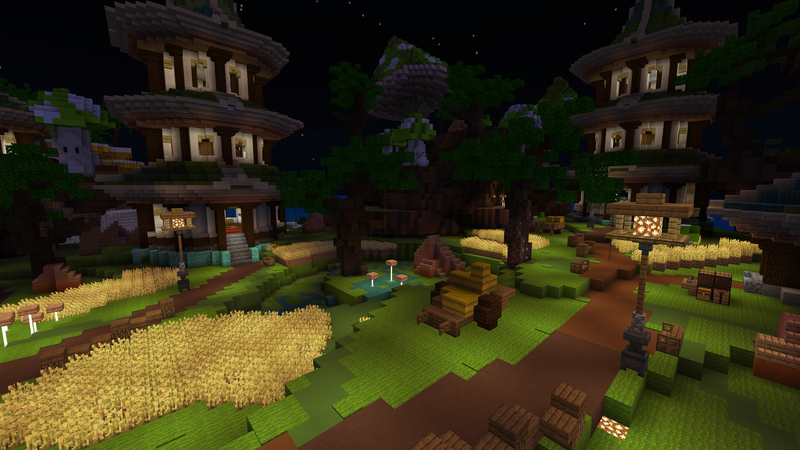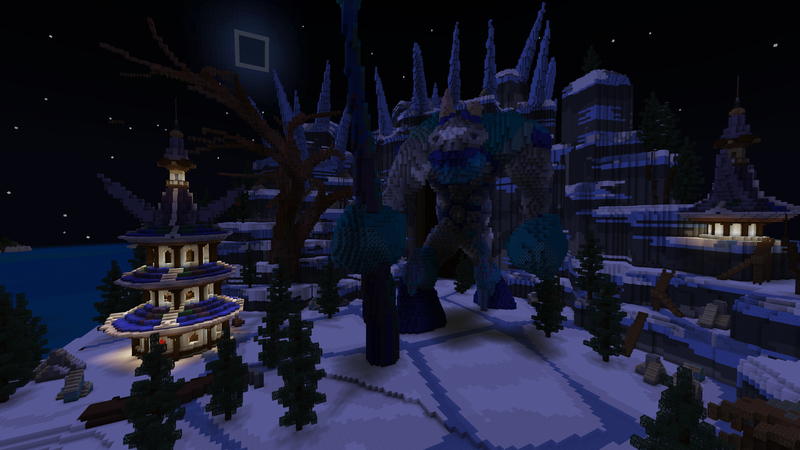 Dragon Island
Unlock this item for just 490 coins!
Guarded by a fierce red dragon, nobody made it out of this island alive!
Think you've got what it takes? Confront the beast and take over its kingdom!
+ An island, in the middle of the ocean, which once was the home of a majestic red dragon.
+ Explore the 4 biomes and capture the castles!