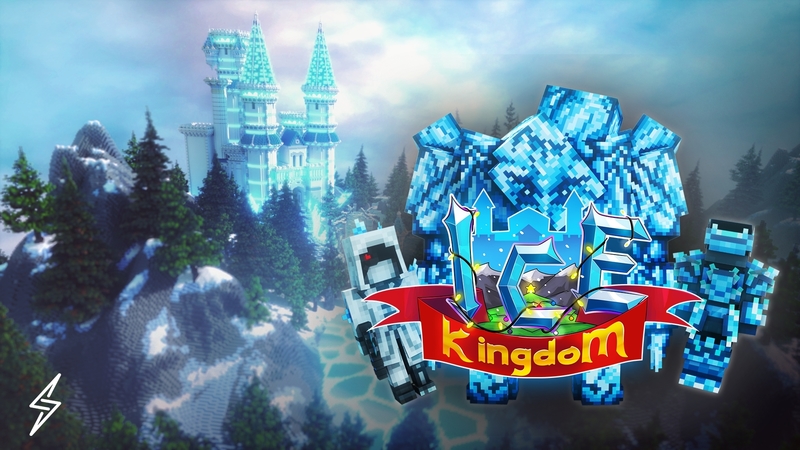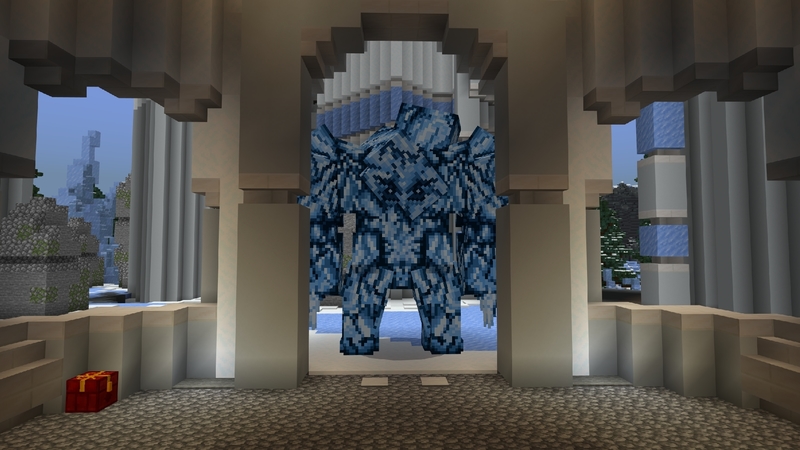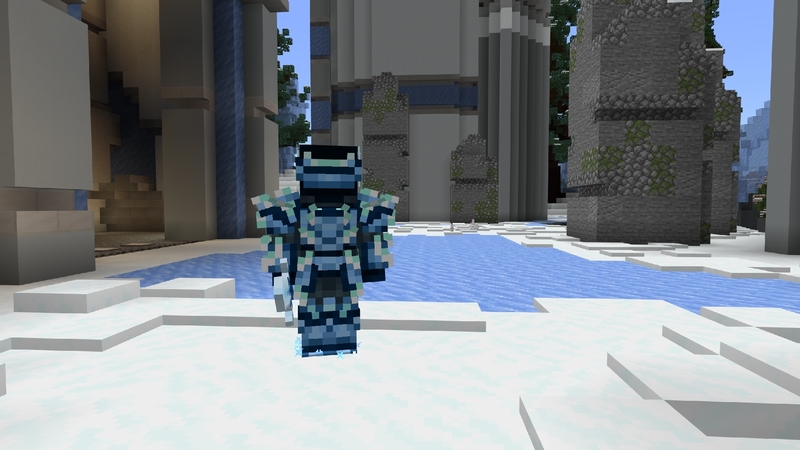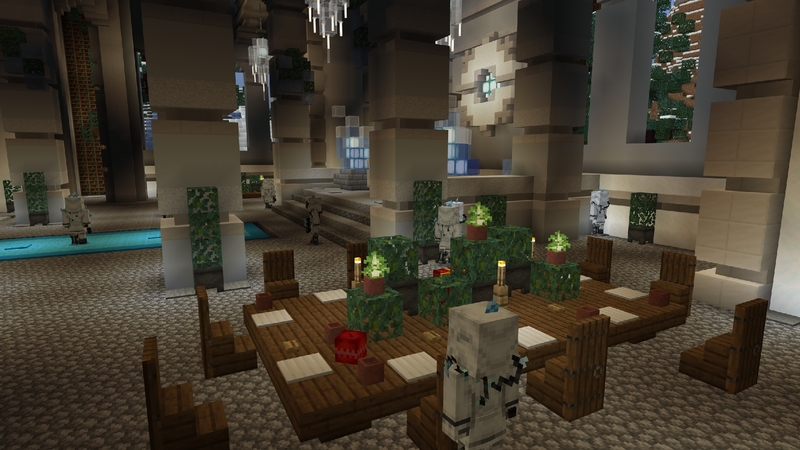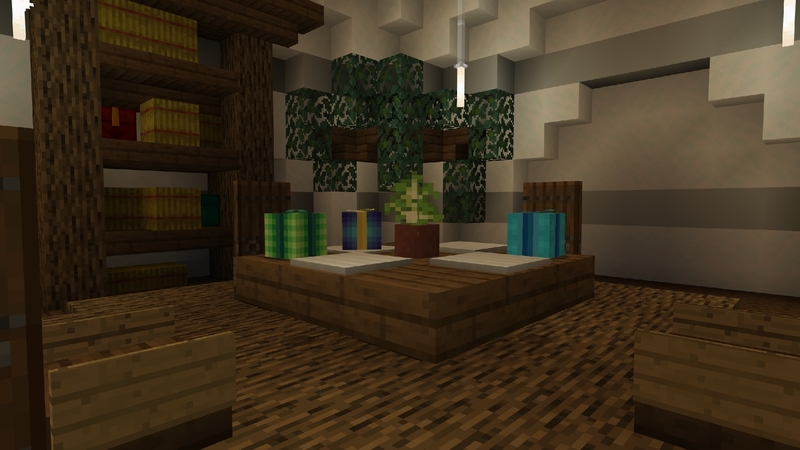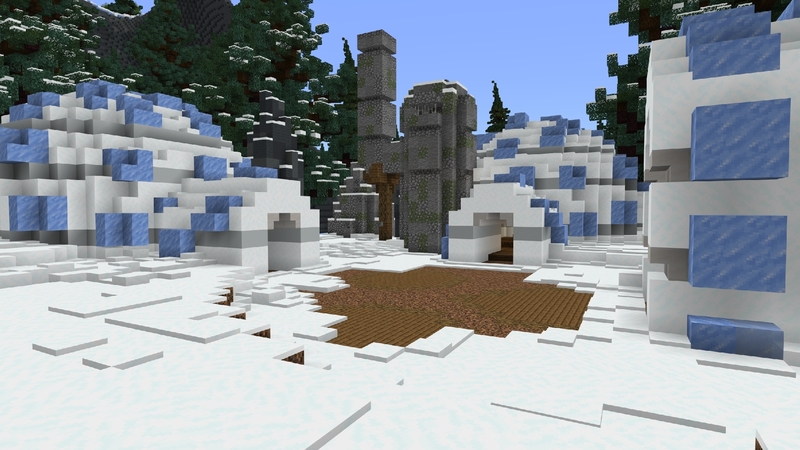 Ice Kingdom
Unlock this item for just 660 coins!
Make your way through the Ice Kingdom and beat all the bosses who are standing in your way!
Reach the castle, defeat the enemies, then summon the ultimate golem boss and defeat it.
+ Many chests and gifts hidden through the kingdom, containing great rewards.
+ 3 types of custom bosses that can be fought: Guards, Robots and the Ice Golem.
+ 2 skins included, one for FREE!