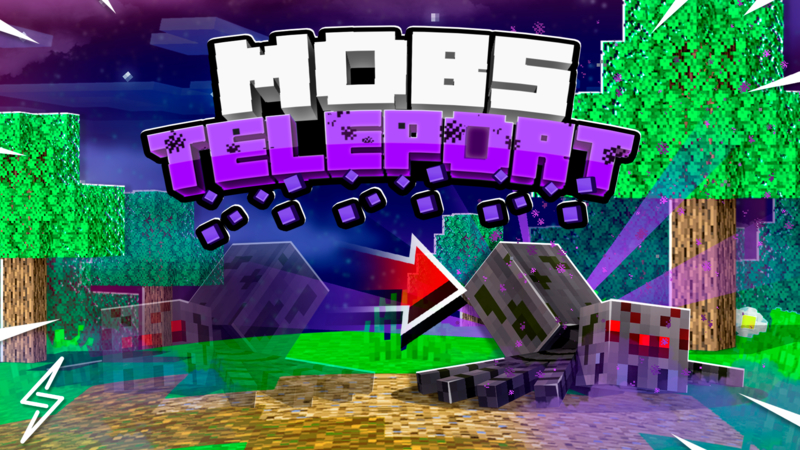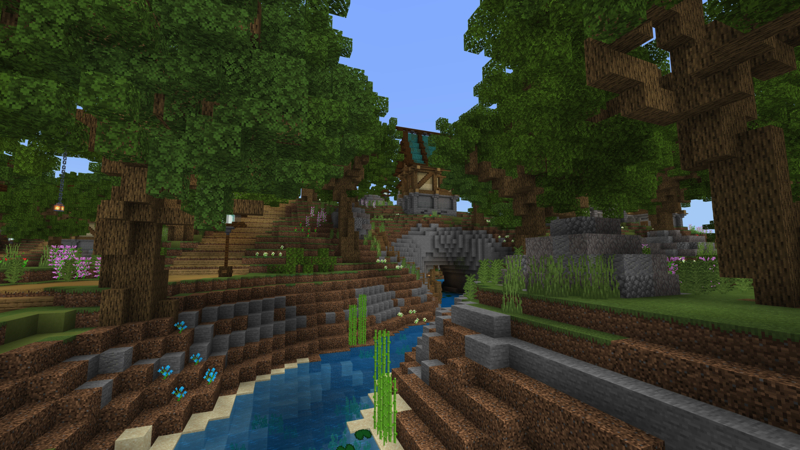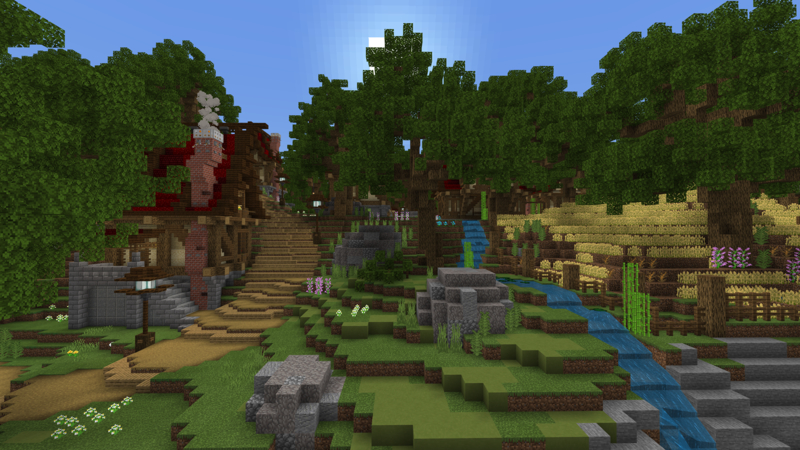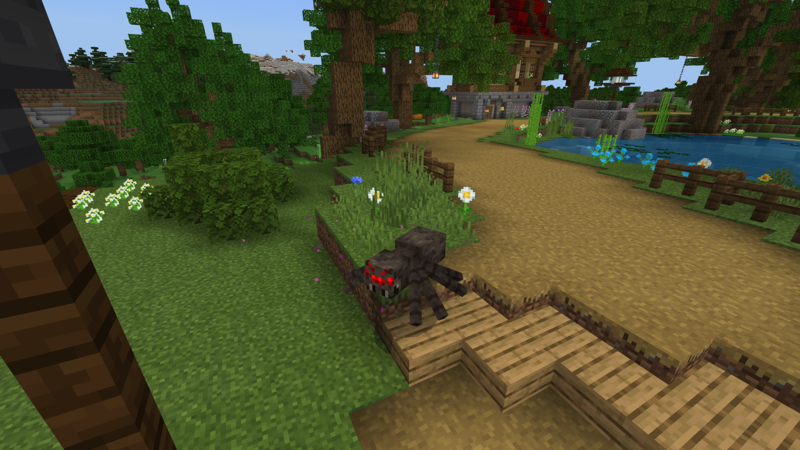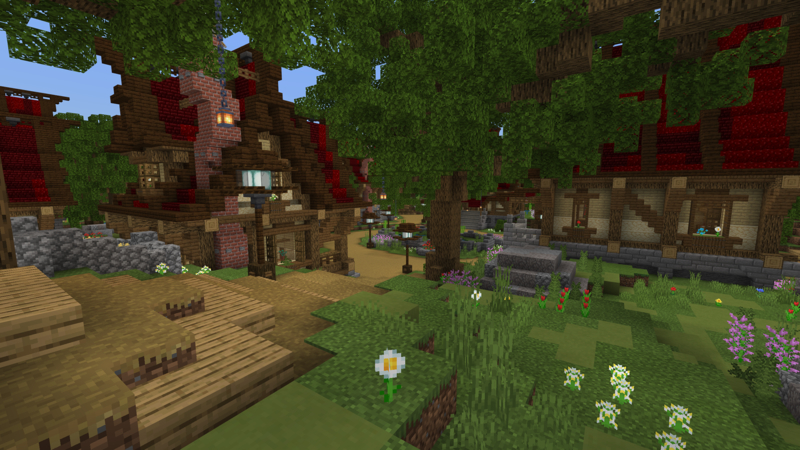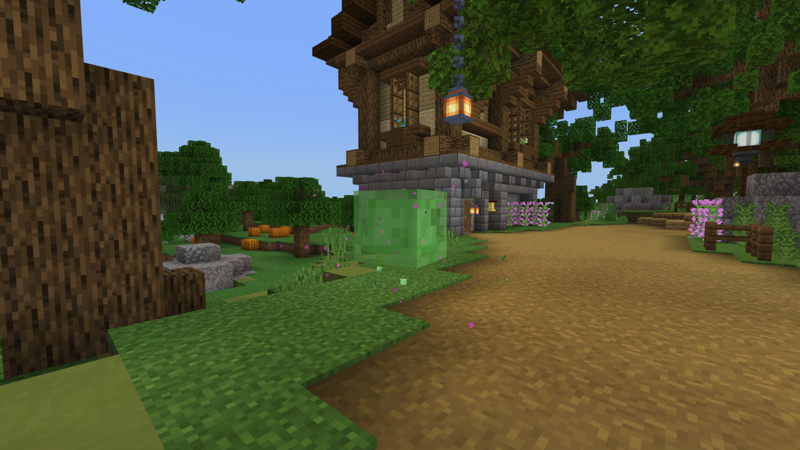 Mobs Teleport
Unlock this item for just 310 coins!
Be careful, it looks like a spell was unleashed on all the mobs!
They are now teleporting everywhere throughout the world!
+ The endermen won't feel special anymore!
+ All the mobs are teleporting, it sounds like a challenge for a brave warrior!
+ 2 skins included!