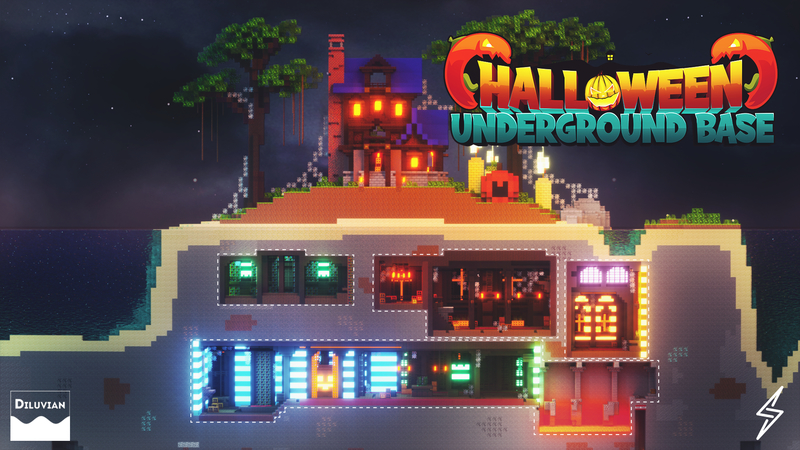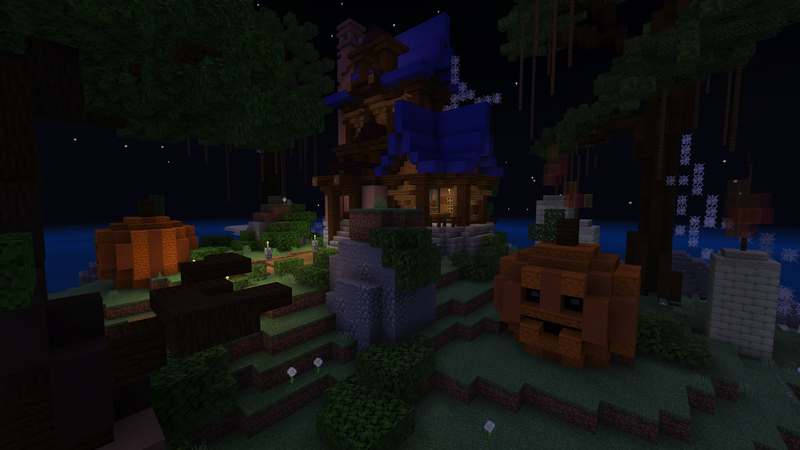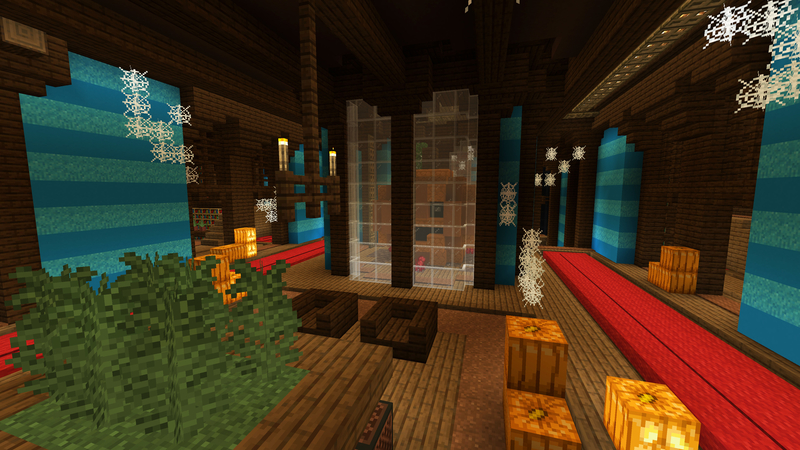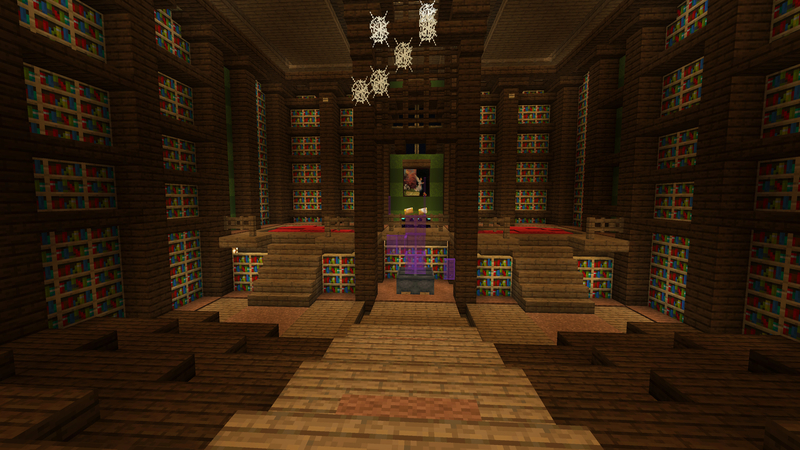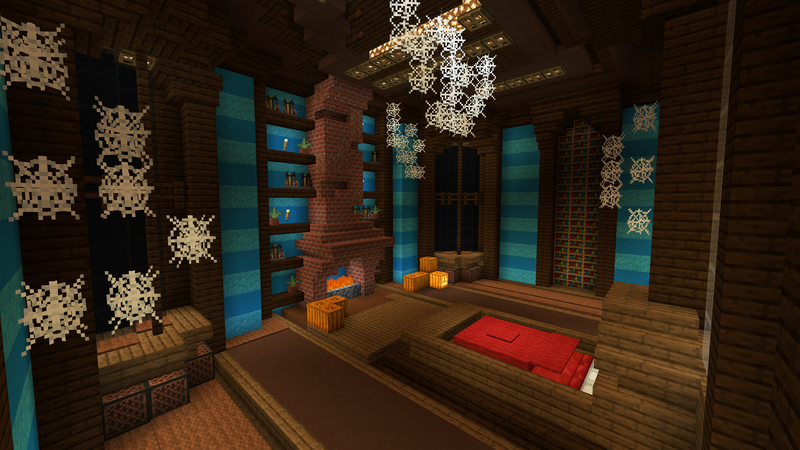 Halloween Underground Base
Unlock this item for just 160 coins!
Trick or treat?! It's Halloween again and you find yourself on a scary island, with an abandoned house in sight!
No sight of life anywhere nearby... Wait, there's a whole secret base underground!
+ Make your way inside and explore the two large floors, complete the parkour and make sure all the secrets are unravelled!
+ A perfect adventure for the brave travelers!