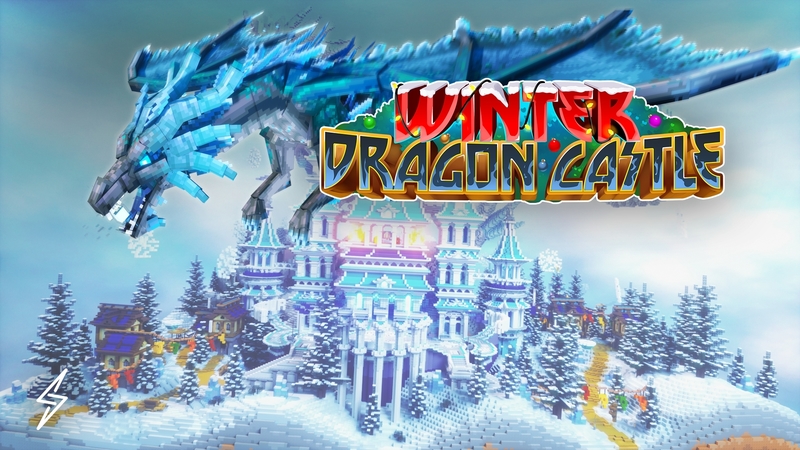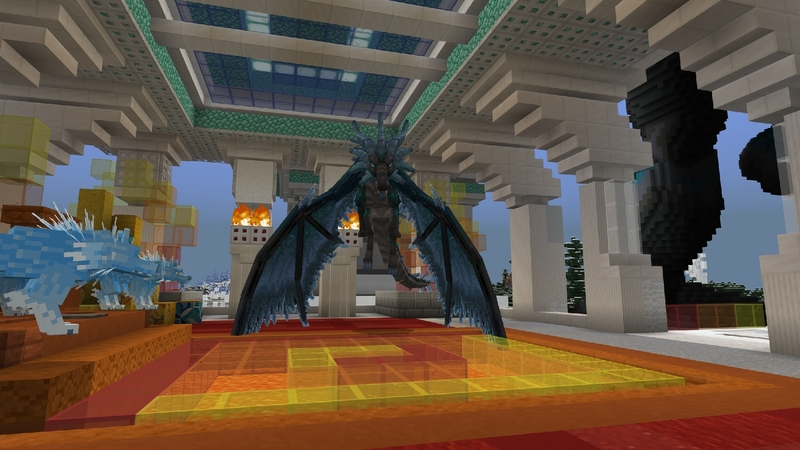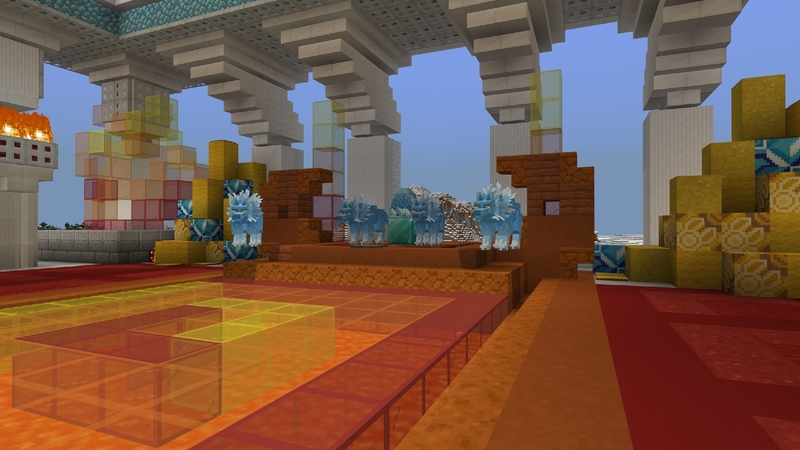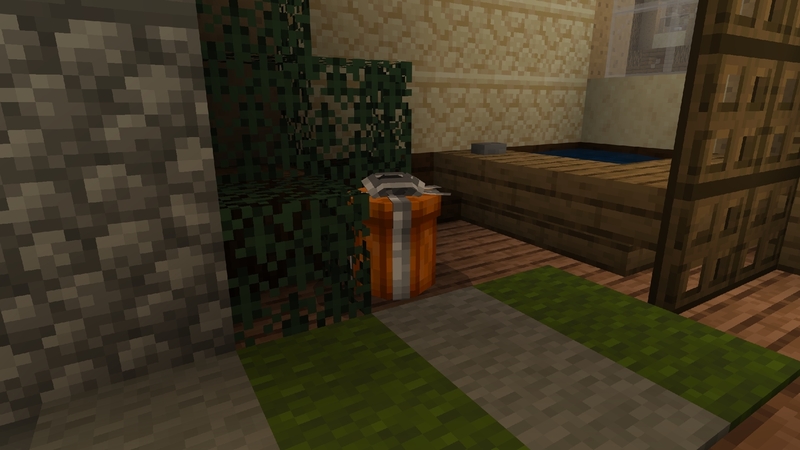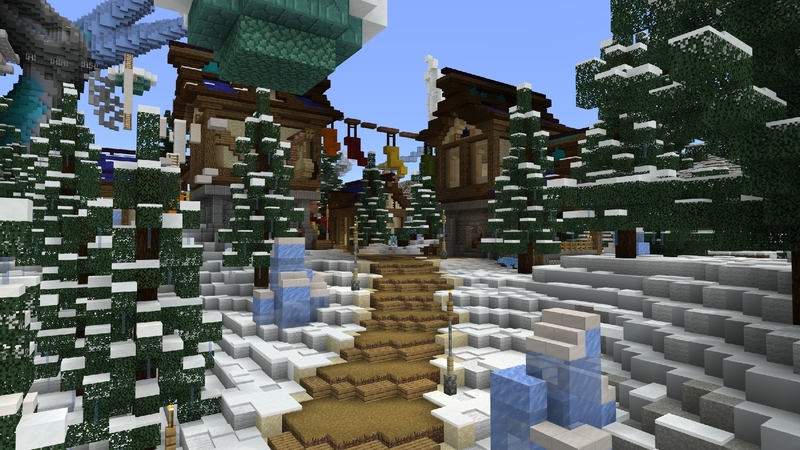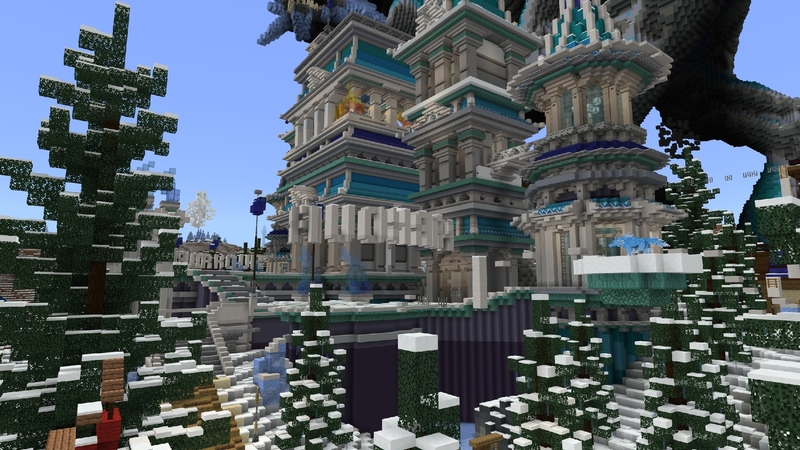 Winter Dragon Castle
Unlock this item for just 660 coins!
Welcome to the winter dragon's castle! Only the brave made it this far...
Prepare to fight the arctic wolves guarding the territory, then summon the winter dragon from his sleep.
+ Find hidden collectibles and gifts across the place, gearing up for the fight.
+ Enjoy the final battle with the winter dragon and his arctic wolves.
+ 4 skins included, two of them for FREE.