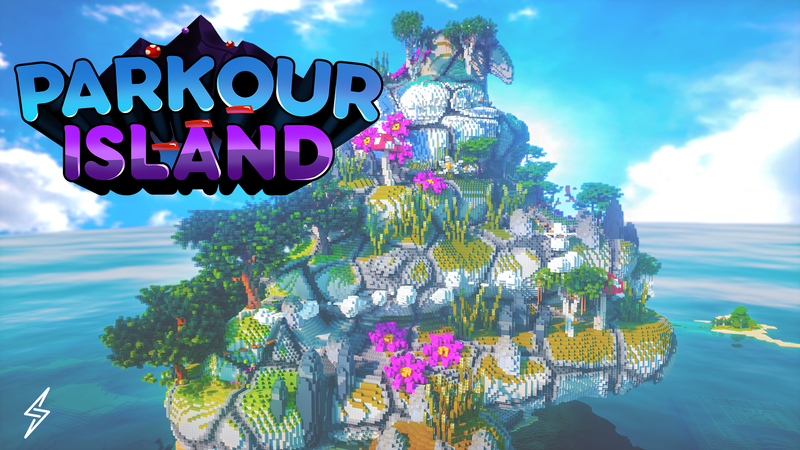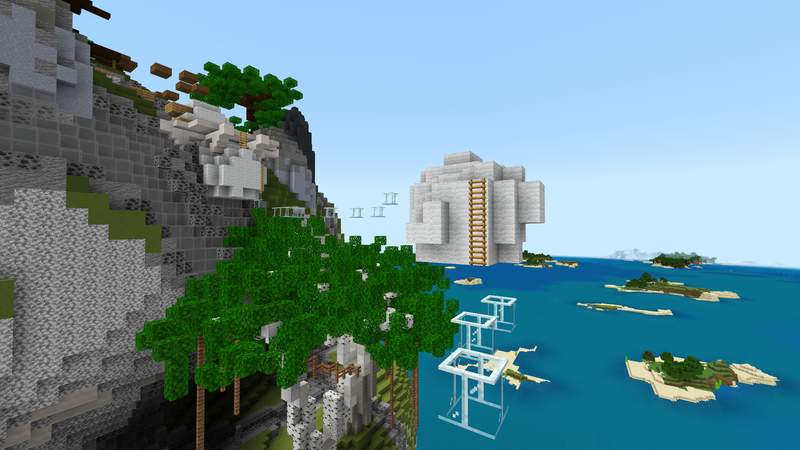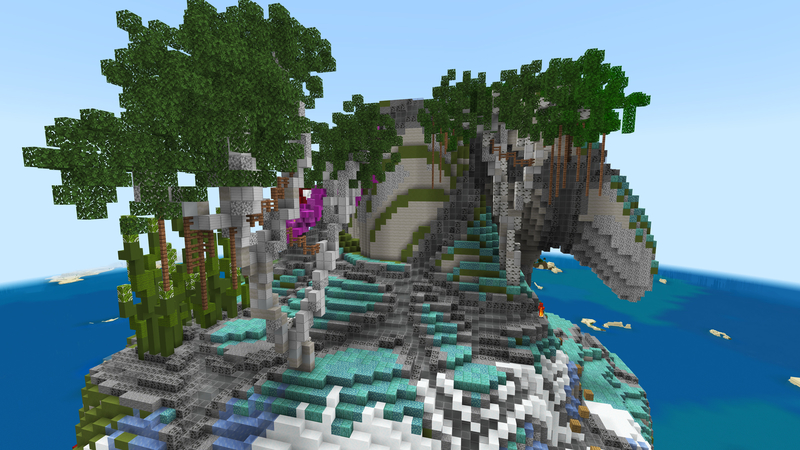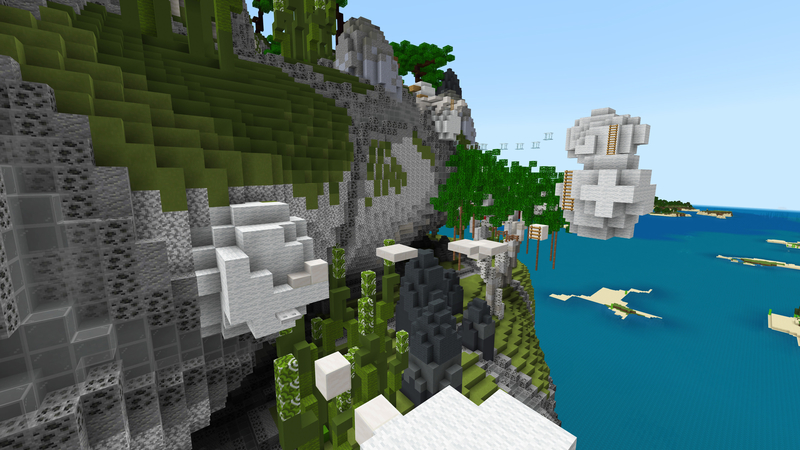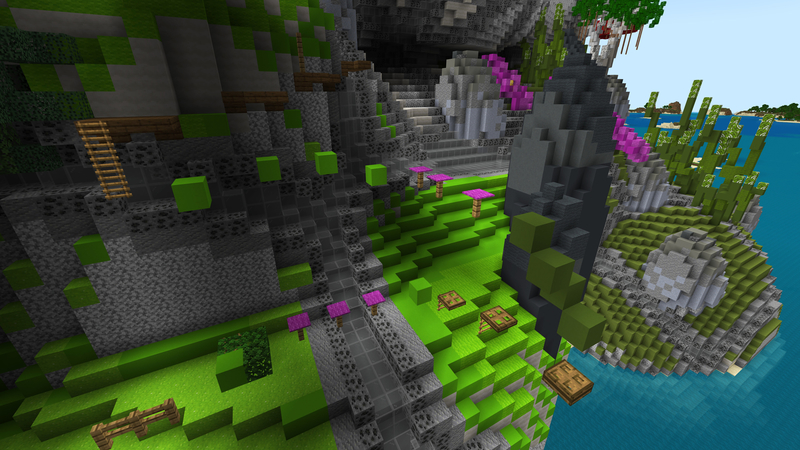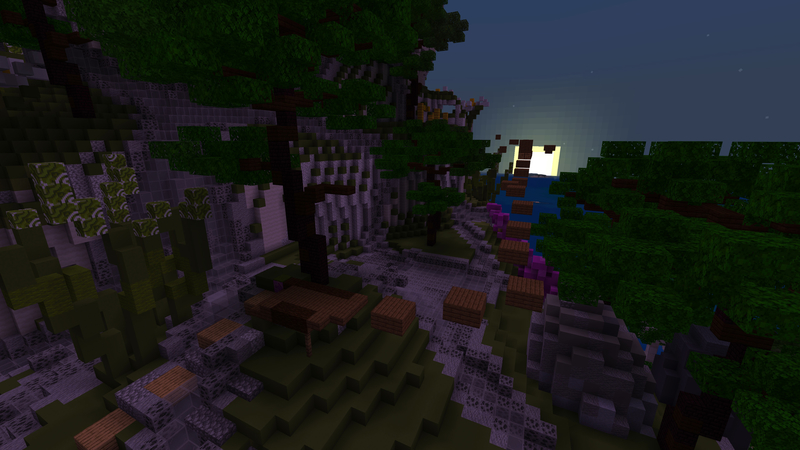 Parkour Island
Unlock this item for just 490 coins!
Welcome to the parkour island, prepare for many great challenges ahead!
Beginner or expert, this place will be a great source of fun for you!
+ A big island with fun, challenging parkour tracks, waiting for brave players!
+ Complete all the parkour tracks and become the best!