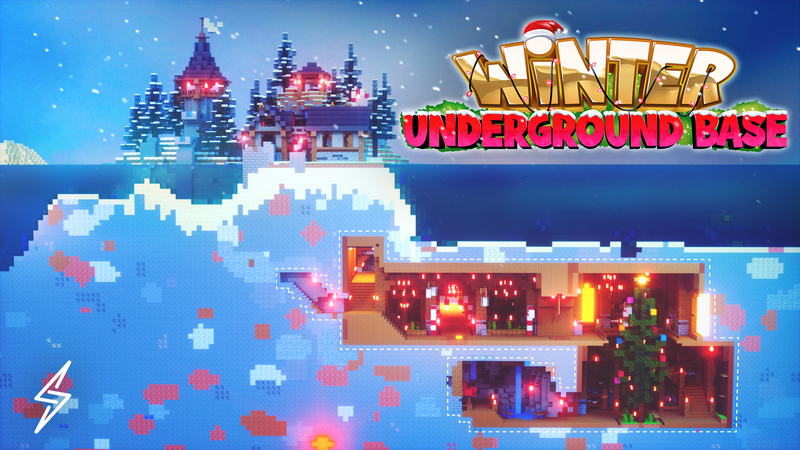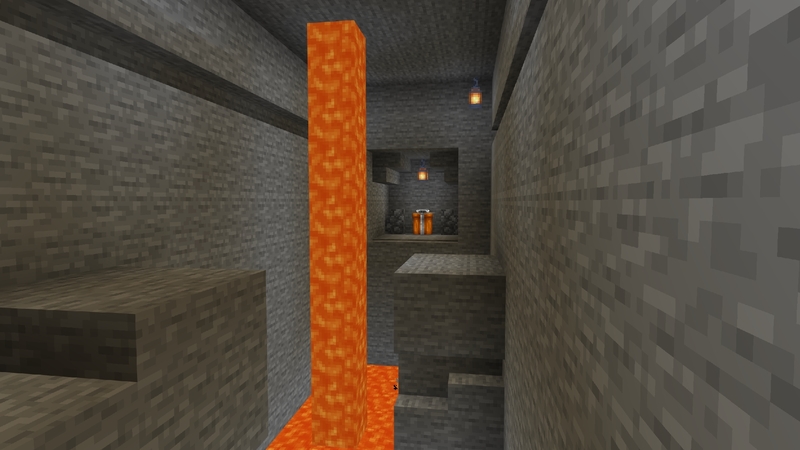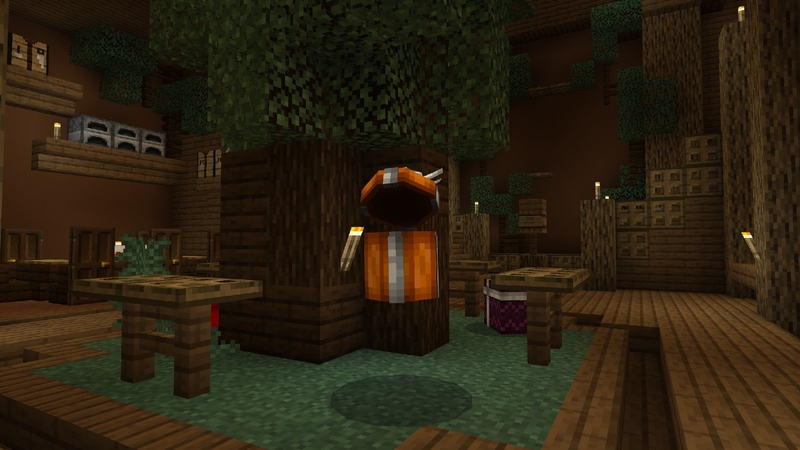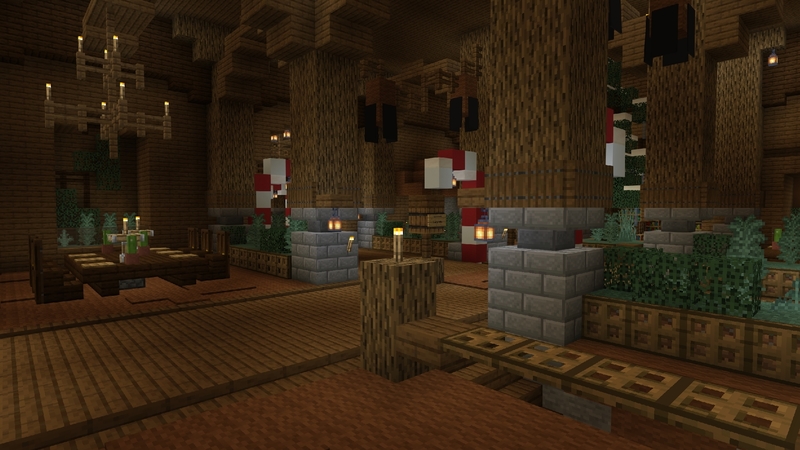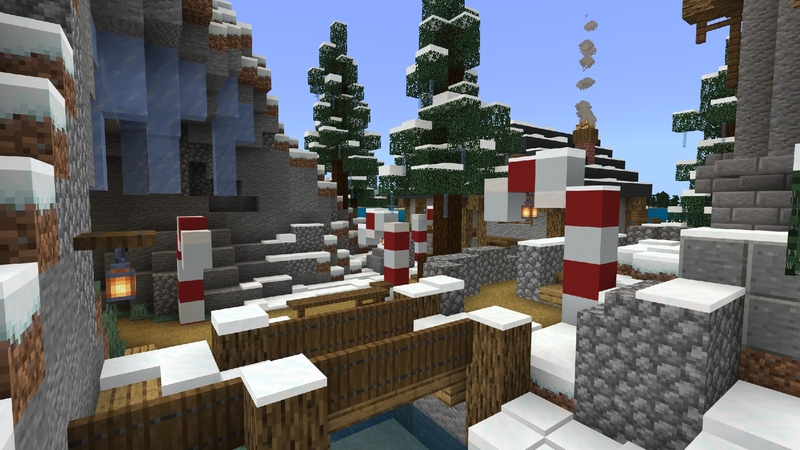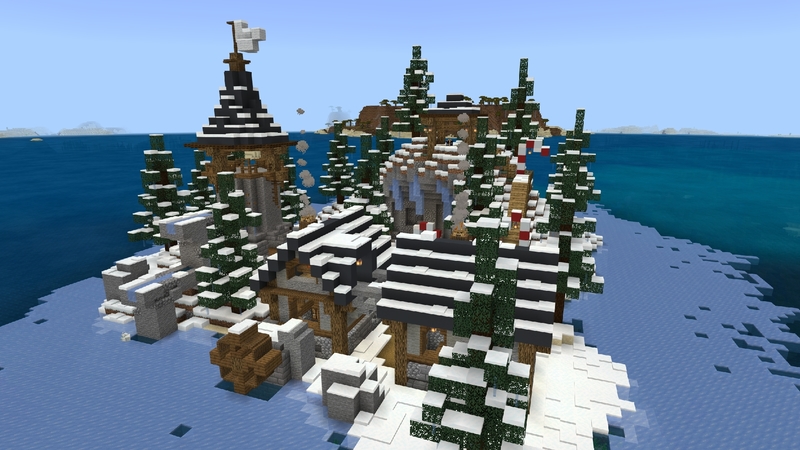 Winter Underground Base
Unlock this item for just 160 coins!
You just found the entrance into a mysterious winter underground base, in the middle of the ocean!
Don't waste this chance, explore the surroundings and find all the hidden gifts.
+ Many collectibles and big gifts waiting to be found.
+ Seasonal decorations and rewards!
+ Get ready for some real challenges: parkour, maze, traps and many more!
+ 2 FREE skins included.