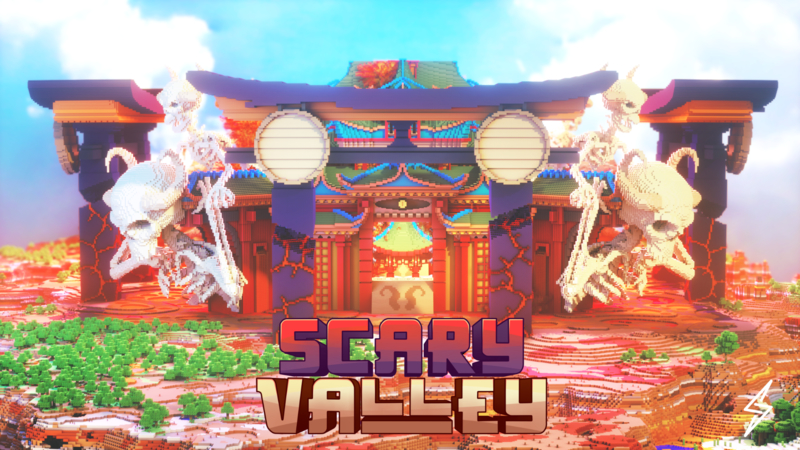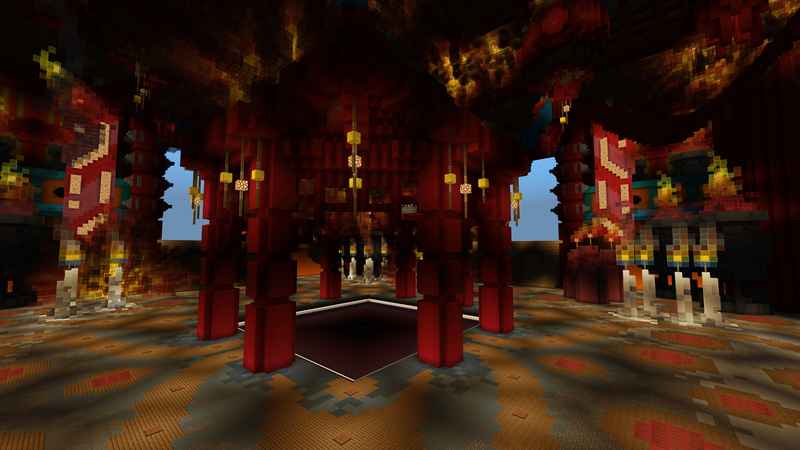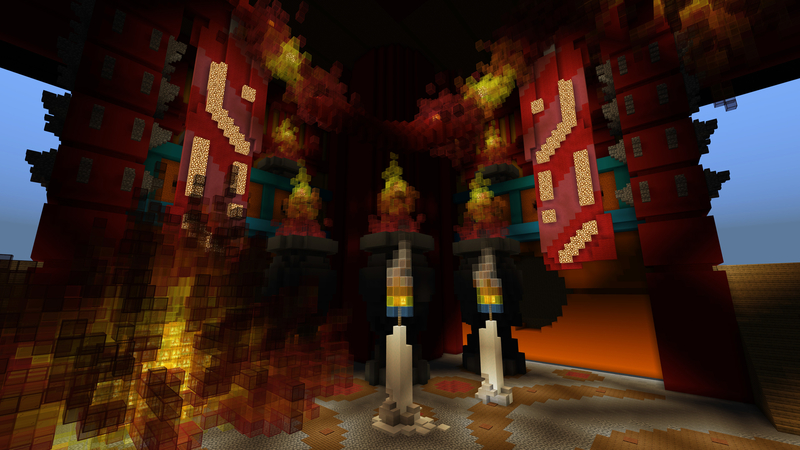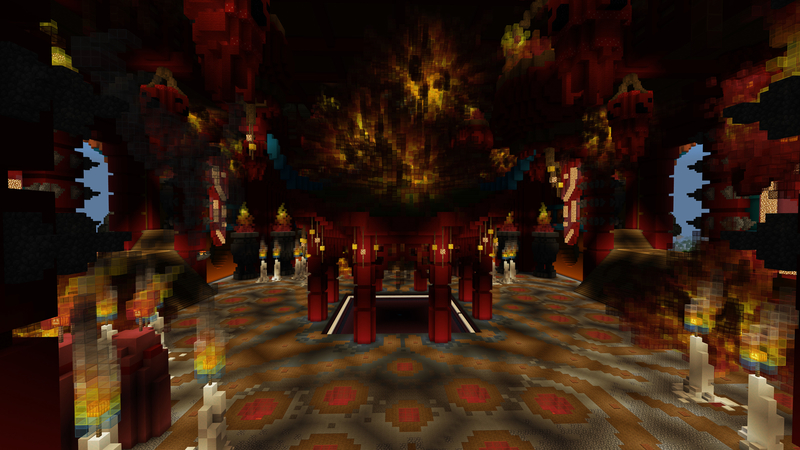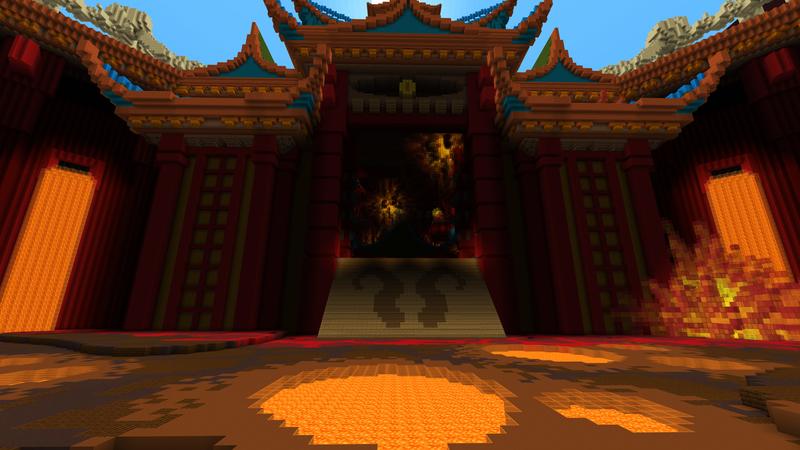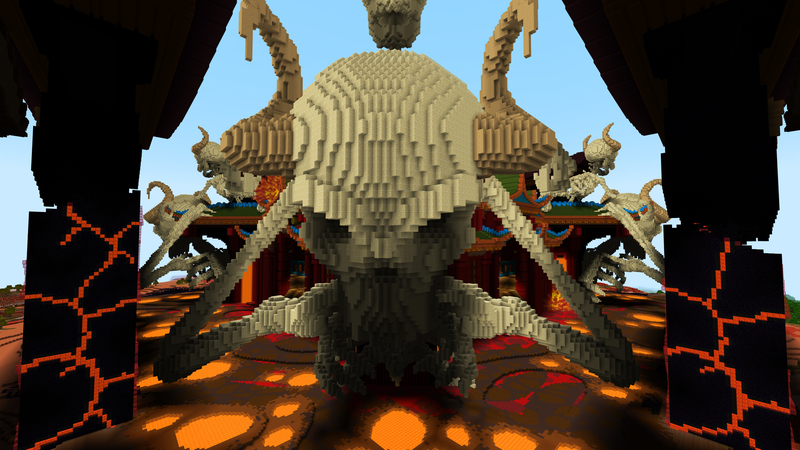 Scary Valley
Unlock this item for just 160 coins!
Make your way through the scary valley and prepare for the danger waiting ahead!
Beware, this journey is only for the brave!
+ A long-lost, large temple, waiting to be found, in the middle of a scary valley!
+ Begin your adventure and unravel all the secrets!