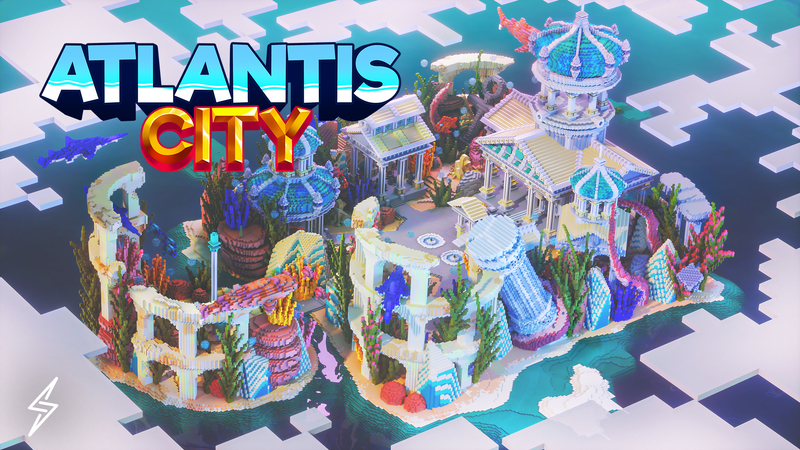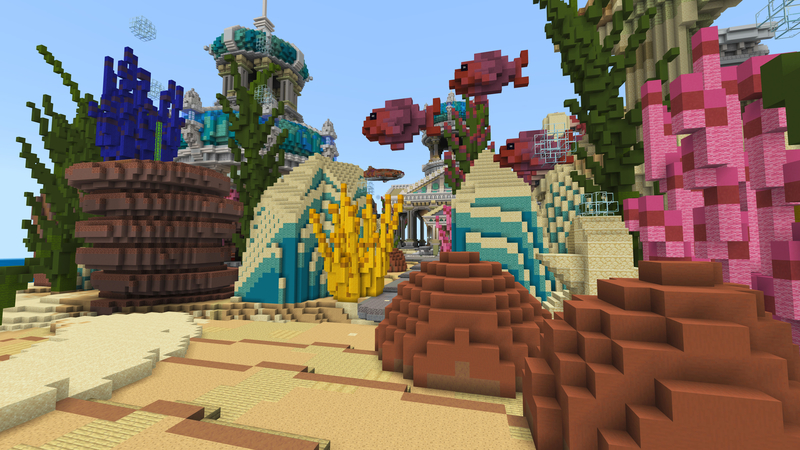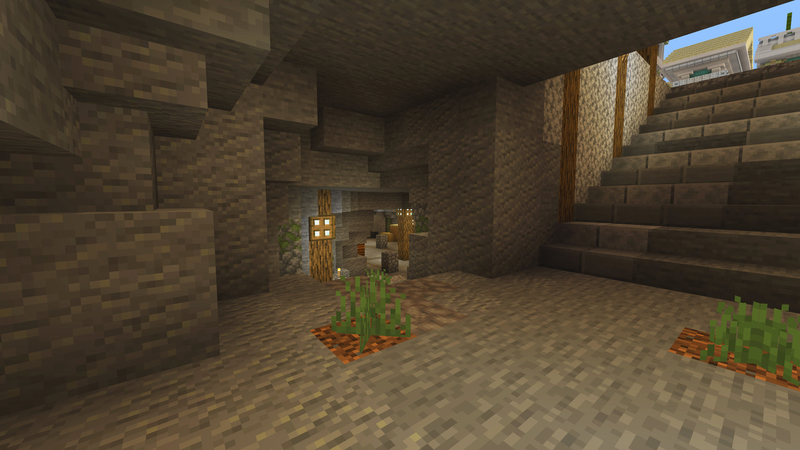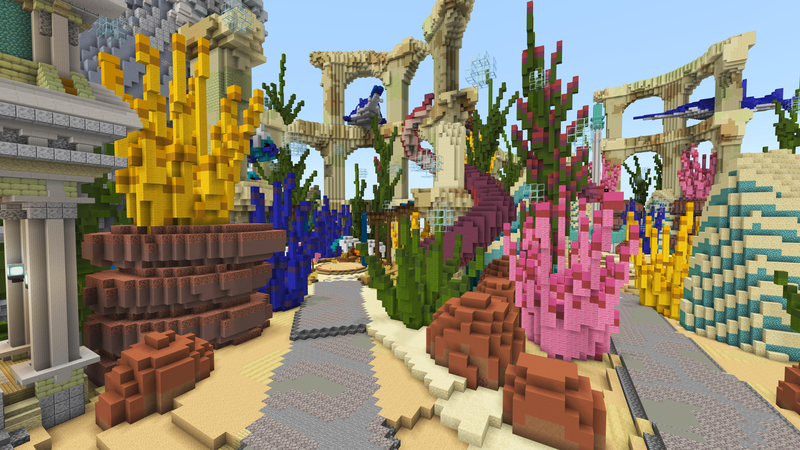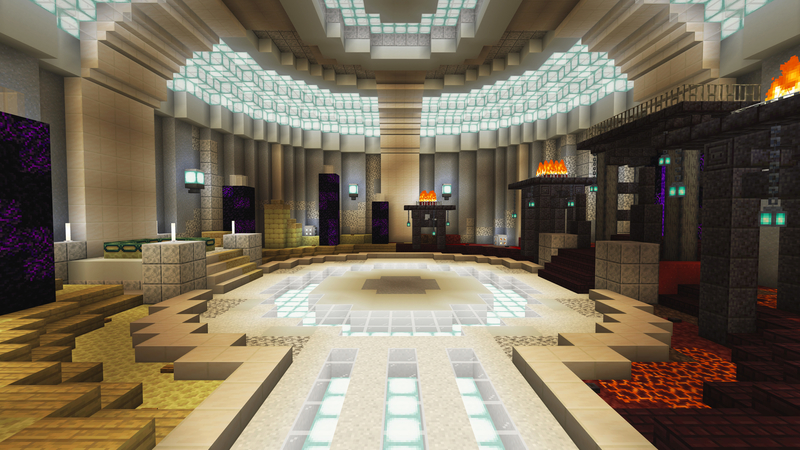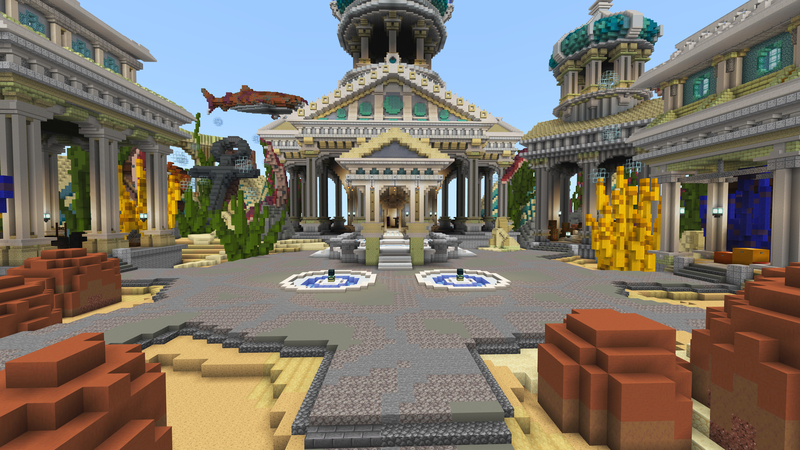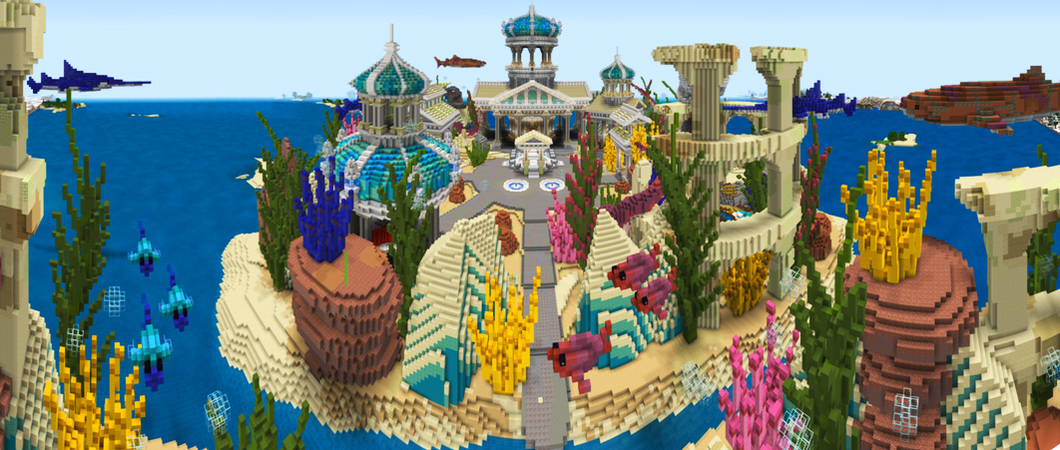 Atlantis City
Unlock this item for just 310 coins!
Explore the lost atlantis city and start an unforgettable adventure!
Everyone has been searching for it and you've been the one to find it first!
+ A big, mysterious city, in the middle of the ocean!
+ Discover many great places and take control over the atlantis!