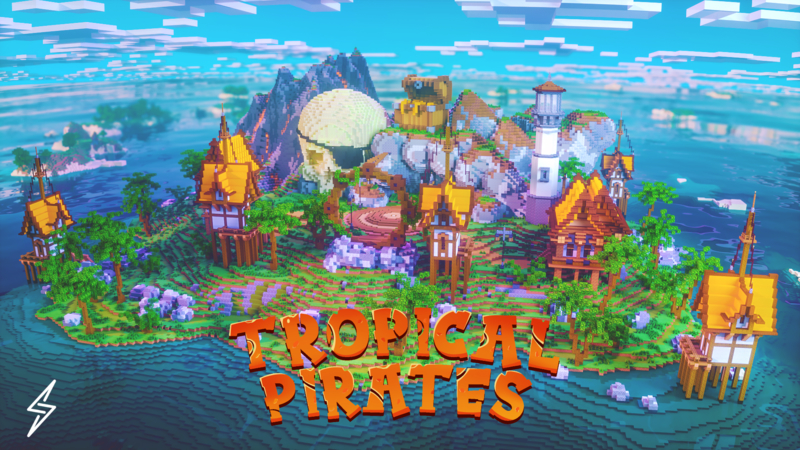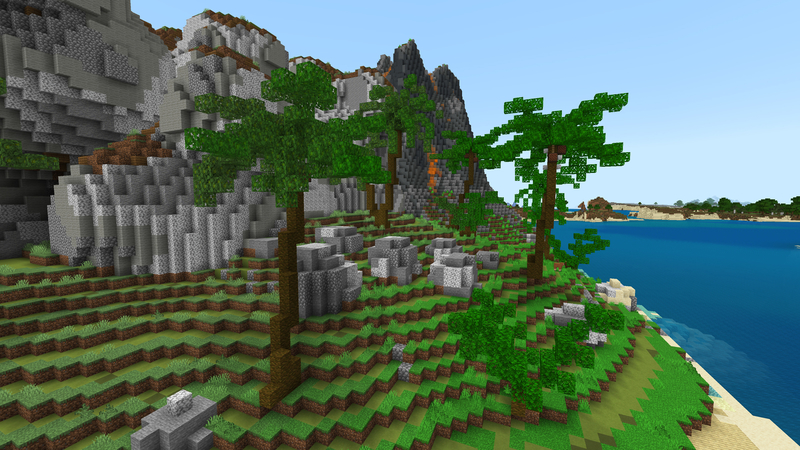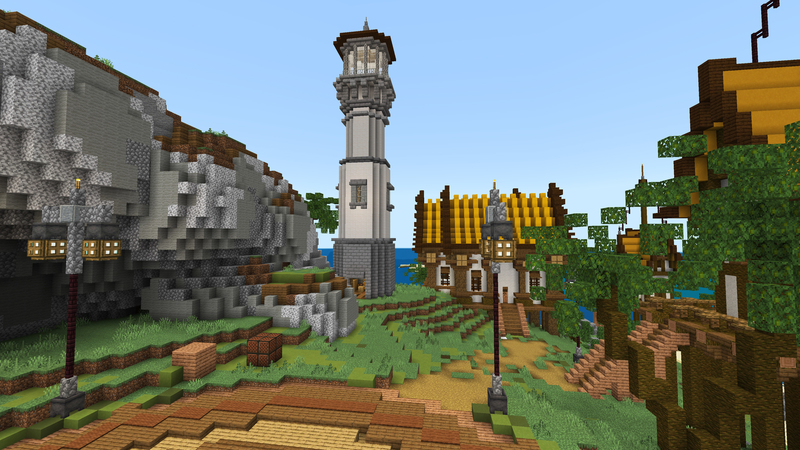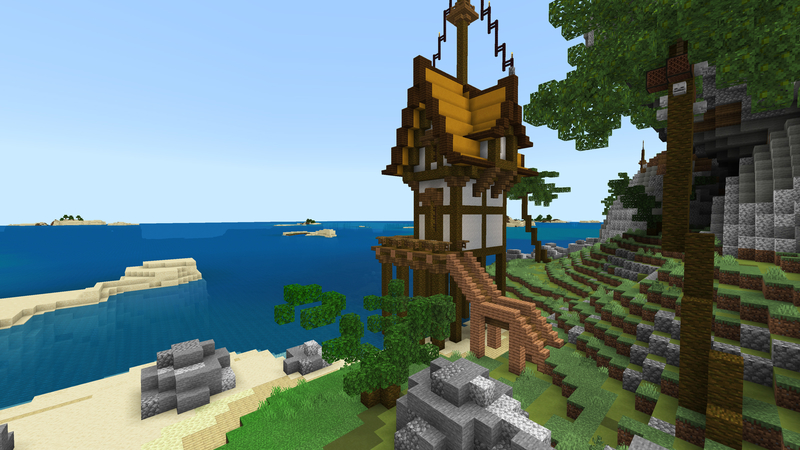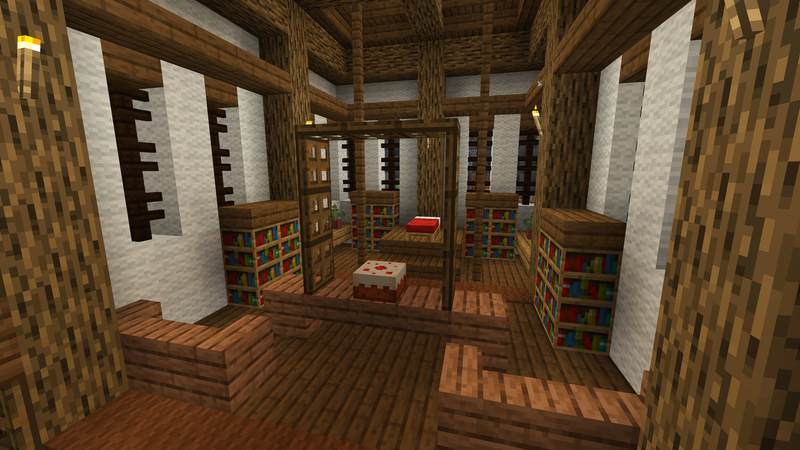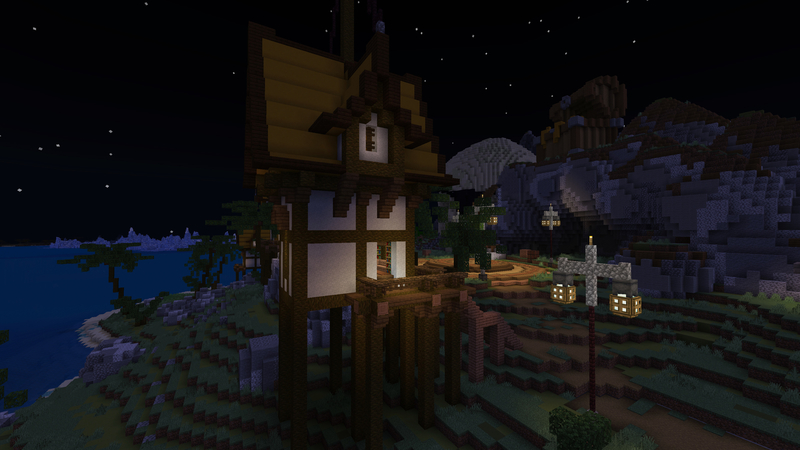 Tropical Pirates
Unlock this item for just 310 coins!
Beware, this is the tropical pirates' island, you are on their territory now!
Explore the mysterious village found on top of the island and start your own adventure!
+ A tropical island, in the middle of the ocean, which once was the home of many fierce pirates!
+ Take over the pirates' kingdom and expand it, as you wish to!