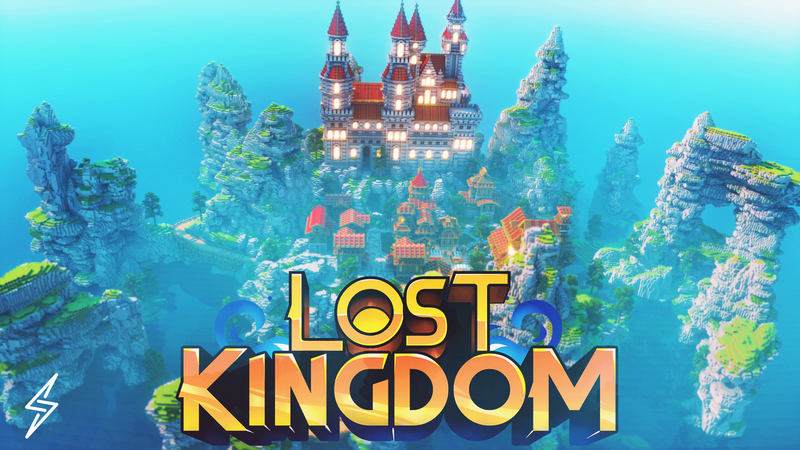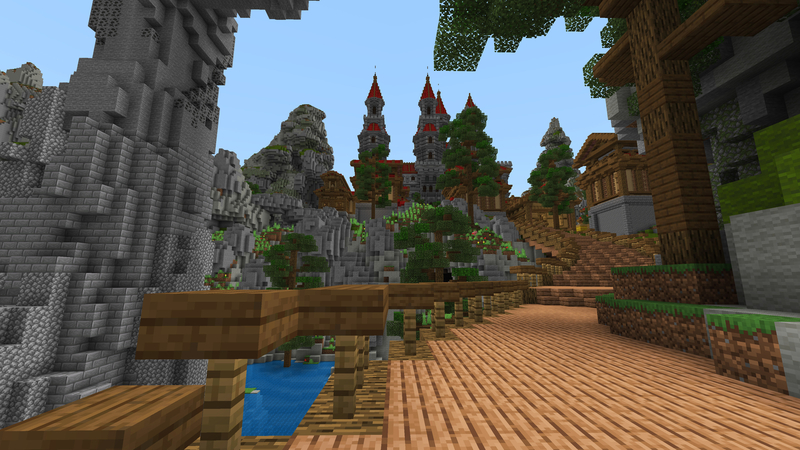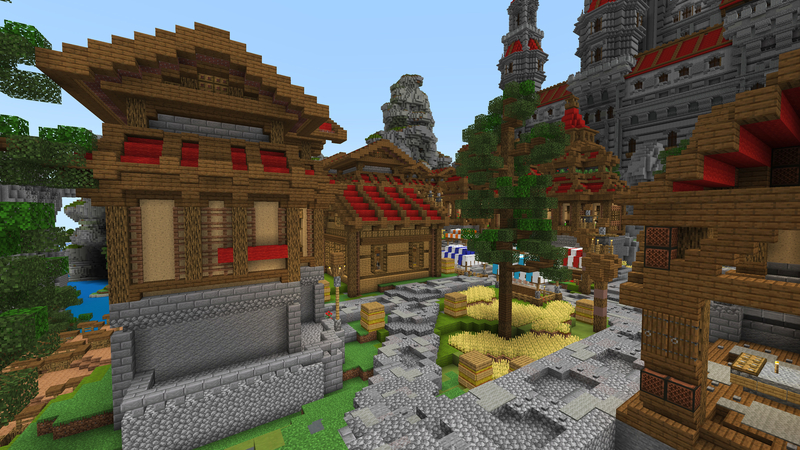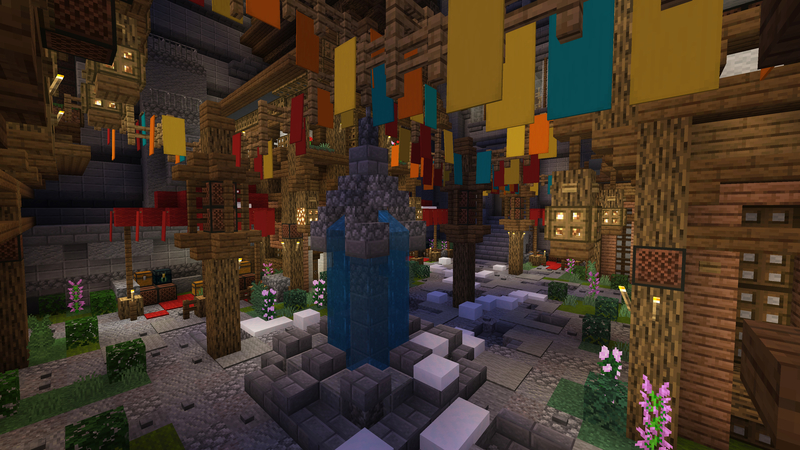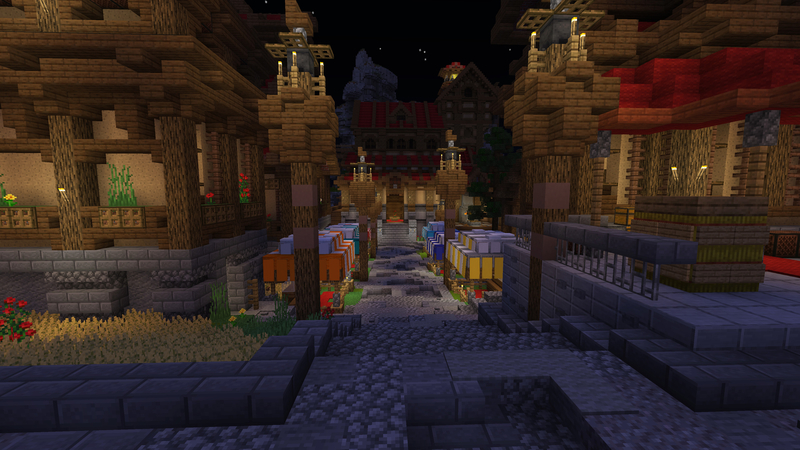 Lost Kingdom
Unlock this item for just 490 coins!
Visit the long-lost kingdom and restore its former glory!
Its king is gone, now is your chance to take control and build a strong empire!
+ A large, medieval kingdom, having multiple village houses and a big castle!
+ Lost for thousands of years, this mythical place was finally found by... you!