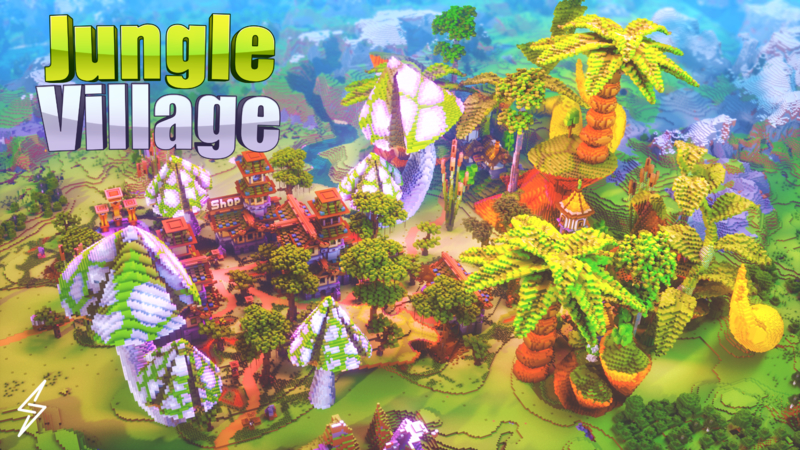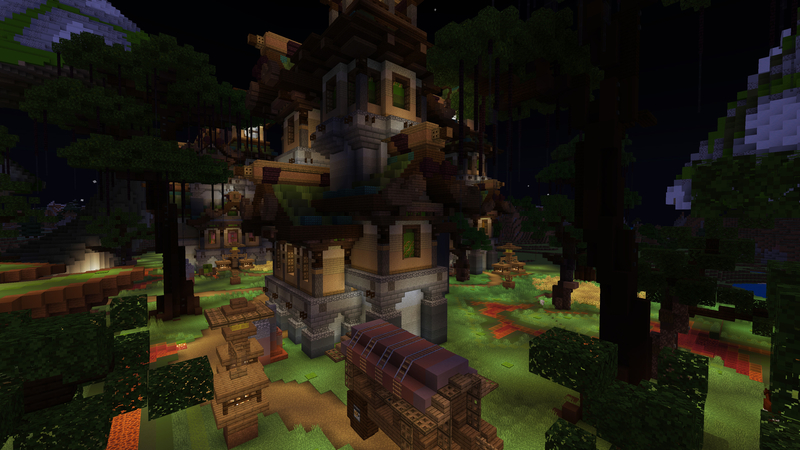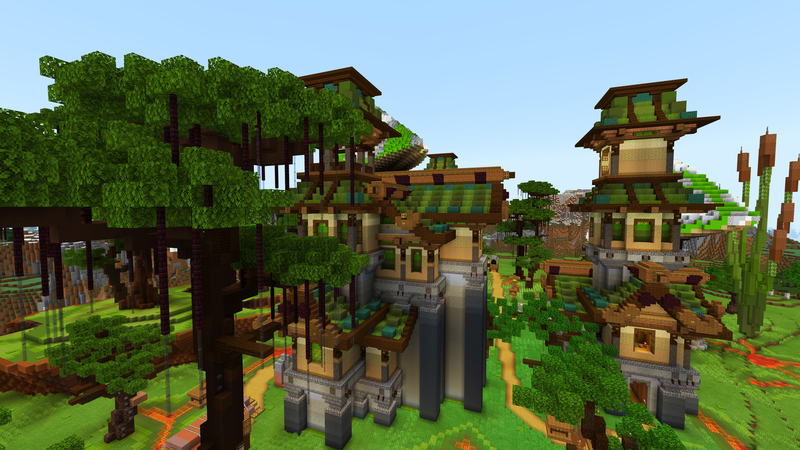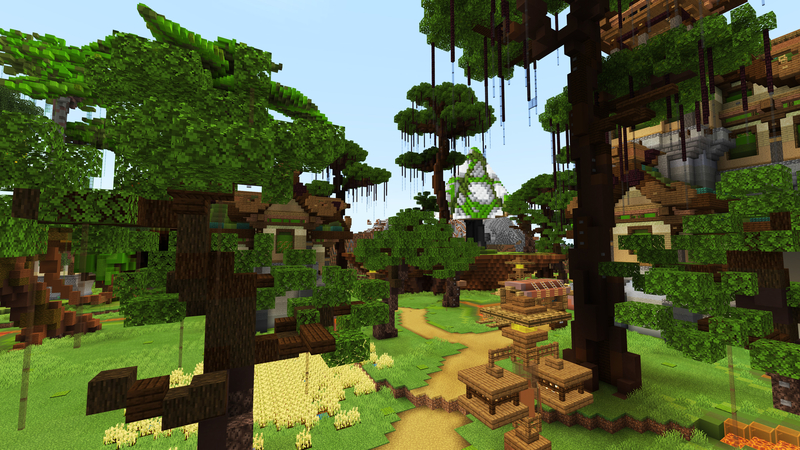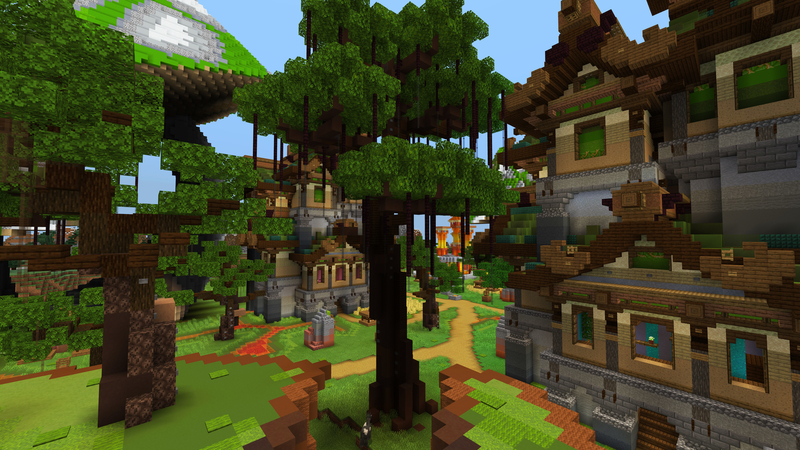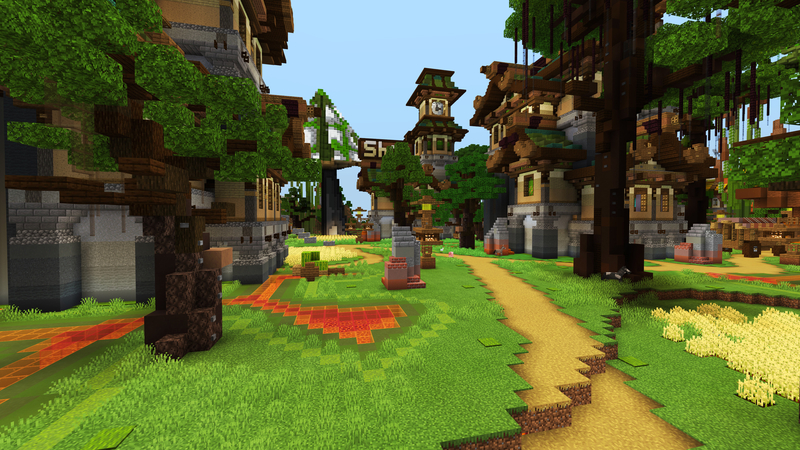 Jungle Village
Unlock this item for just 160 coins!
It's time for a jungle adventure, woohoo!
The map just led you to this mysterious place, in the middle of the woods!
+ A tribe had built a large village here, but they suddenly vanished and abandoned it!
+ Taste the jungle life and rule the village yourself!